NYOUG 2017 Summer General Meeting: Oracle Database Exadata Express Cloud Service
NYOUG 2017 Summer General Meeting: Oracle Database Exadata Express Cloud Service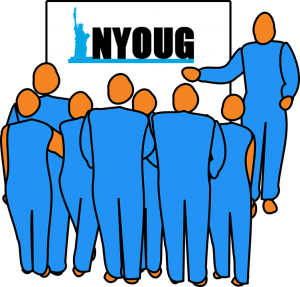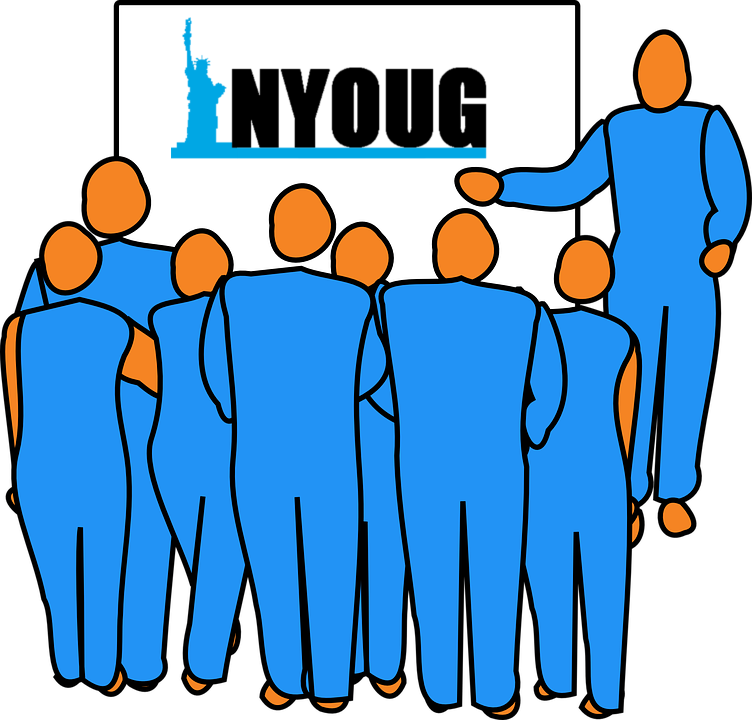 Introduction of Oracle Exadata Express:
What it means to be a fully managed cloud database service
What you can do with such a service
What kind of trade-offs are involved
Essential developer technologies the service must provide
Demonstration of Oracle Exadata Express
Marc Sewtz is a Senior Software Development Manager at Oracle Corporation in New York. In over 20
years of industry experience, Marc held roles in Consulting, Sales and Product Development and today
manages a global team of Software Developers and Product Managers in the Oracle Application Express
(APEX) development team, part of the Oracle Database Tools group. Marc and his team are responsible
for product features such as the Oracle Application Express User Interface and Theme infrastructure,
Mobile development, Dynamic Actions, Reporting, Charting, Tabular Forms and PDF printing. Marc has
a Master's degree in computer science from the University of Applied Sciences in Wedel, Germany.