NYOUG 2017 Summer General Meeting: What's New in 12.2: Oracle Database 12.2 New Features
NYOUG 2017 Summer General Meeting: What's New in 12.2: Oracle Database 12.2 New Features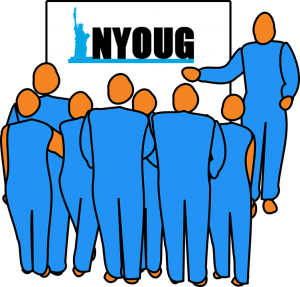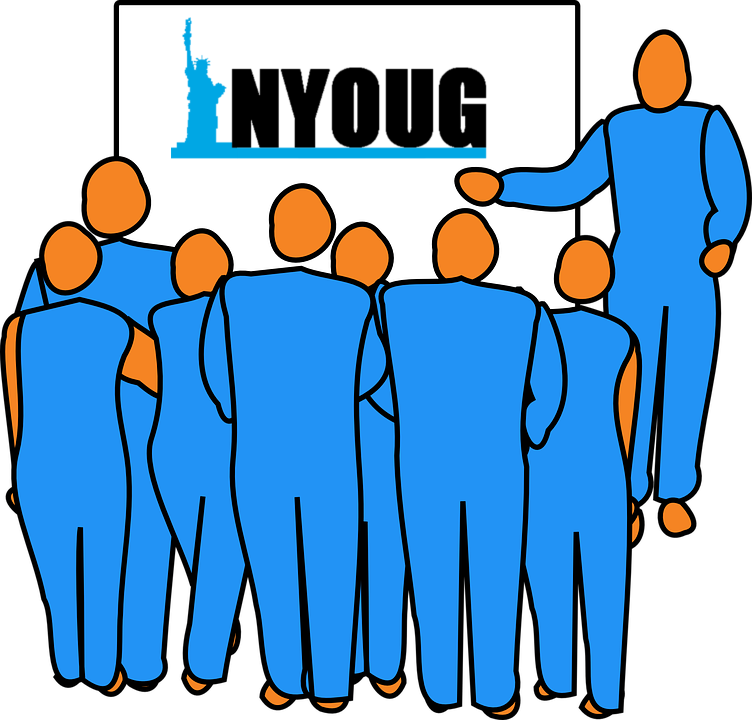 There is a myriad of enhancements available in Oracle Database 12.2. The group of Oracle ACE Directors
will rapid-fire pertinent Oracle Database 12.2 new features to the audience in the following focused areas:
RAC
ASM/ACFS
In-Memory Option
Partitioning Option
Multi-Tenancy (PDB) Option
Data Guard
RMAN
General Database
Charles Kim will share his extensive beta testing experience and demonstrate how any Oracle
DBA/developer can take immediate advantage of these new features. All the code examples from the
presentation will be shared so you can take immediate advantage of the new features and add them to your
arsenal.
Charles Kim is an Oracle ACE Director, VMware vExpert, Oracle Certified DBA, Certified Exadata
Specialist, and Certified RAC Expert. Charles specializes in RAC and virtualization and has authored
nine books on Oracle Database Technology.
Charles holds certifications in Oracle, VMware, Red Hat Linux, and Microsoft and has over 25 years of
Oracle experience on mission- and business-critical databases. He presents regularly at local, regional,
national, and international Oracle conferences, including IOUG Collaborate, VMware World, and Oracle
OpenWorld, on topics of RAC, Exadata, Database as a Service, database consolidations, private database
cloud, ASM, Linux best practices, Data Guard best practices, performance tuning, VMware virtualization
best practices, Oracle Database virtualization, and 7×24 high-availability considerations. Charles is the
Technical Editor of the Automatic Storage Management book by Oracle Press and blogs regularly at
http://blog.dbaexpert.com.
Charles is the current President of the Cloud Computing SIG for IOUG. Find him on LinkedIn at
http://www.linkedin.com/in/chkim, on Twitter at @racdba, and on the web at http://www.amazon.com/author/ckim