NYOUG 2017 Summer General Meeting: Don't Let Your Cloud Rain on Your Parade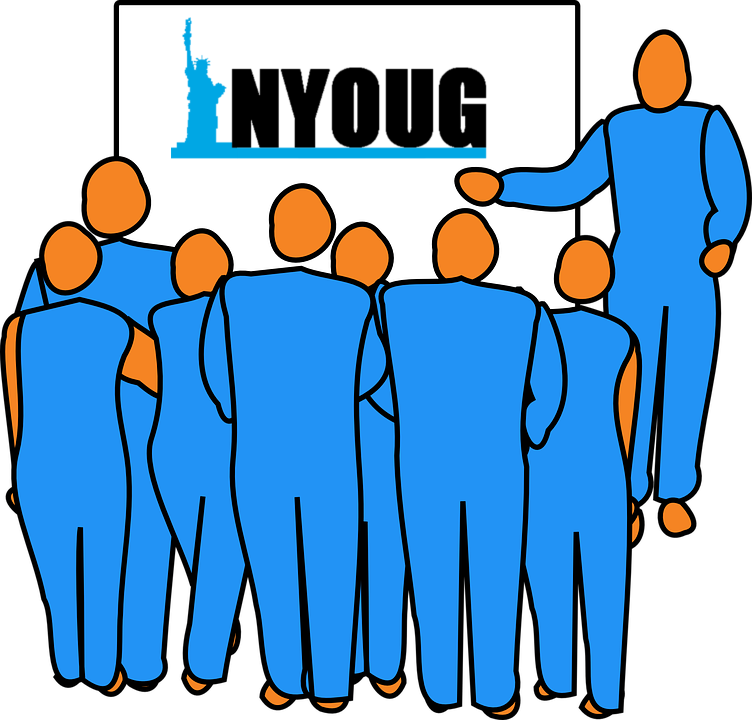 NYOUG 2017 Summer General Meeting: Don't Let Your Cloud Rain on Your Parade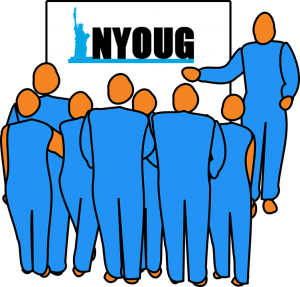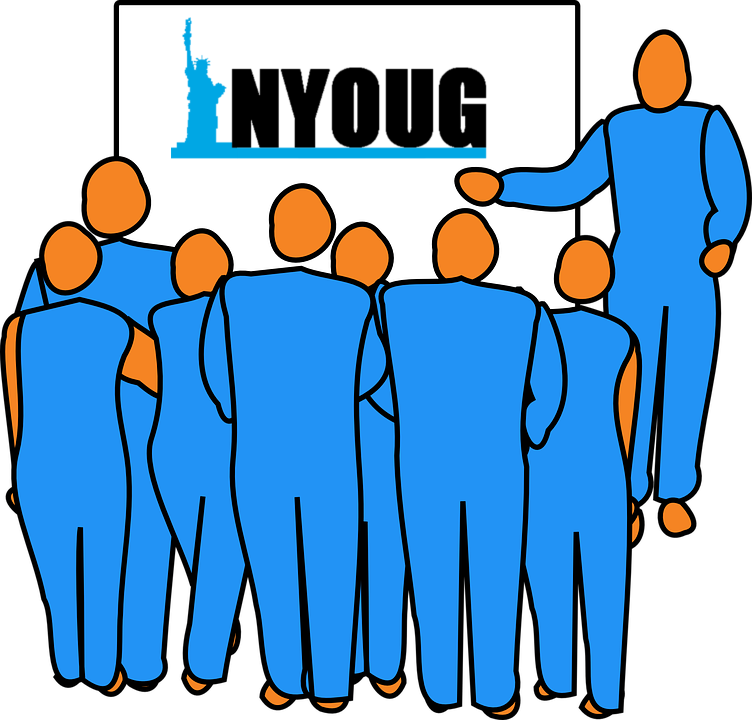 Attendees will learn how to select the right cloud architecture and provider for their systems. The presentation will describe various real-world scenarios (managerial, technical, performance-related) relevant to usage of cloud-based IT solutions.
Dr. Paul Dorsey is the founder and president of Dulcian, Inc. an Oracle consulting firm specializing in business rules and web-based application development and chief architect of Dulcian's BRIM® tool. Paul co-authored 8 Oracle Press books on PL/SQL, JDeveloper, UML Modeling, and Oracle database tools as well as PL/SQL For Dummies.
He is an Oracle Ace, past IOUG Outstanding Regional User Group Leader and ODTUG Volunteer of the year, the first inductee into the IOUG SELECT Journal Hall of Fame, and an Oracle 9i Certified Master. Dr. Dorsey's submission of a Survey Generator built to collect data for The Preeclampsia Foundation was the winner of the 2007 Oracle Fusion Middleware Developer Challenge and Oracle selected him as the 2007 PL/SQL Developer of the Year. Paul can be contacted at paul_dorsey@dulcian.com.