NYOUG 2017 Summer General Meeting: Modern Data Security
NYOUG 2017 Summer General Meeting: Modern Data Security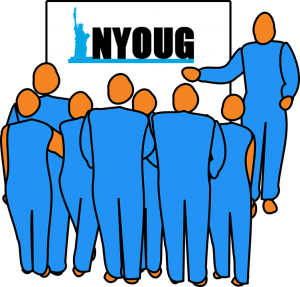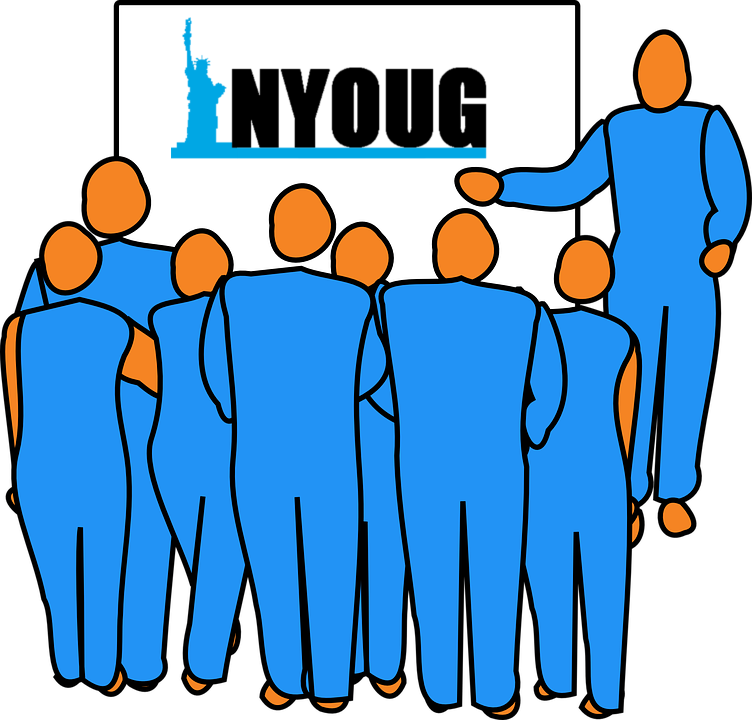 In this interactive session, we will discuss modern data security as a whole and how organizations can
protect their most valuable asset data. Cintra and STI Group have built a strong relationship helping
customers prevent data breaches, maximize data security, implement best practice security policies and
stay ahead in a fast-evolving data security world. The session will focus on the latest hot topics in the world of data security, including cloud readiness.
Simon Rice has over 25 years' experience in designing and managing Oracle environments and specializes in data security, Enterprise Architecture design, and Cloud technologies. Simon leads the design and delivery teams for Cintra's North East region.
Jon Kobrick is the COO of the STI Group. Jon specializes in network and infrastructure security.
CINTRA Webinar - Modern Data Security 2.2